Greetings,
The new Bone Reading for September is available at the link the below…
As I was recently reminder during a recent ritual. That it is important to for us to work with all of our ancestor who survive the Middle Passage and Slavery, who fought and survived the The American Civil War, those who live through the Jim Crow period, and battles of the Civil Right Battles. The events of the last week are examples of lesson forgotten.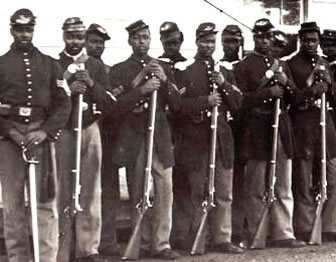 These events and the emotions they generate, can awaken those ancestor from those points in time. Some are awakening to help us heal, some are been awaken to fight, and others are trapped in the moments these of those time points. It time for us, the living ones, to accept help from those ancestors who want to heal this in our time. To help those who never gave up the fight unhealthy reason to rest, and to free those that are still tripped in those moments. To know some other than pain.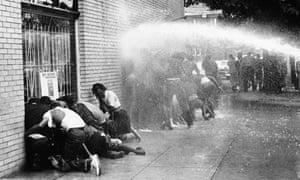 Just as the ancestor are with us, they also need us to help them heal.